Welcome to the Byte Blog where we share our thoughts on design, technology, and occasionally, cats.
by Michael Diedrick on Apr 12, 2013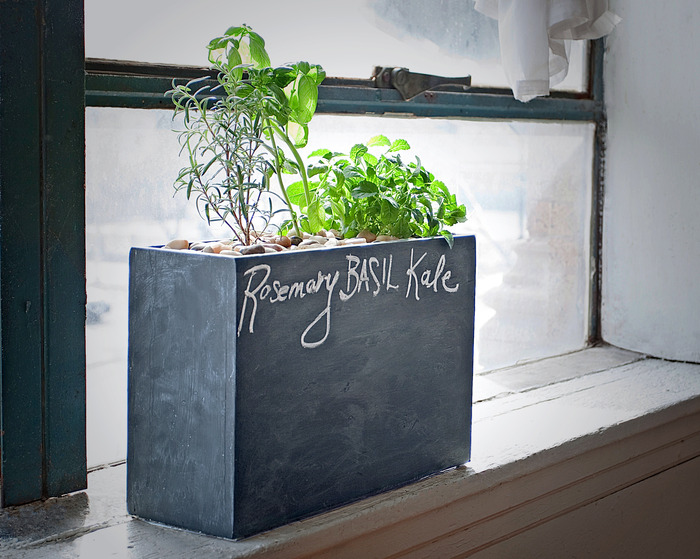 Modern Sprout is a side project of one of our favorite clients. They've created a windowsill planter box that's "simple, self-sustaining, and naturally stylish." It's a micro-hydroponics system that automatically waters and nourishes the plants, and you just need to give it water and nutrients once every few weeks or so. The hydroponics system is hidden inside the box, and requires no dirt, only water and nutrients and electricity, and they have a solar cell that solves the need to plug in. Very smart! Nice work Sarah.
Check out their kickstarter page!
Read more