Welcome to the Byte Blog where we share our thoughts on design, technology, and occasionally, cats.
by Michael Diedrick on May 15, 2012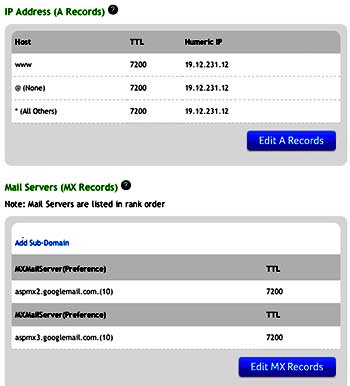 Not too long ago, any hosting company hosted the Domain Name Service (DNS) of a web site, but that's very much outdated, and not the smartest move. So let's talk about what DNS is and what the better way to manage it would be, right after the break.
Read more