Welcome to the Byte Blog where we share our thoughts on design, technology, and occasionally, cats.
by Michael Diedrick on Apr 9, 2014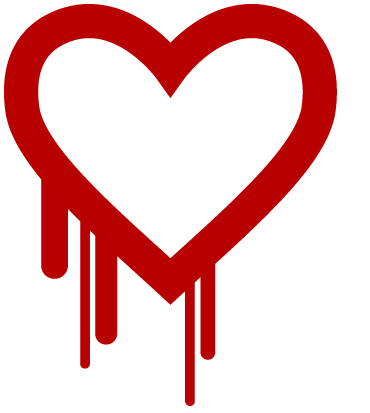 It's another day, so there's another worry in the world of web development (and servers in general) -- the Heartbleed vulnerability for OpenSSL It's a tiny 'glitch in the mainframe' that allows someone to read 64 kb of a server's memory and un-encrypt things that are sent through what we all understood to be secure, like your credit card numbers or your secure email. And while every minor bug gets security analysts and the press running around like a bunch of frantic muppets, this one will be a real problem if not addressed. Why? Because it's not a single piece of software, it's part of the foundation of secure communication, OpenSSL, the system that keeps the most secret of the secrets.
Read more