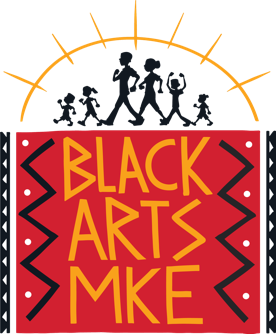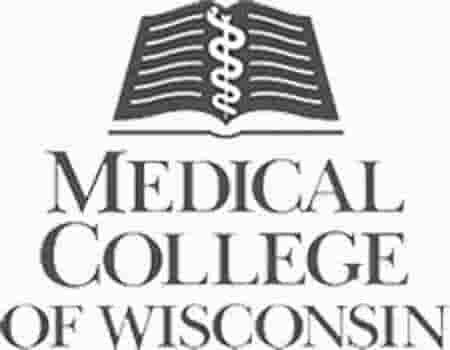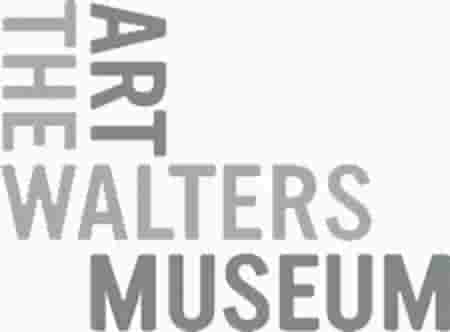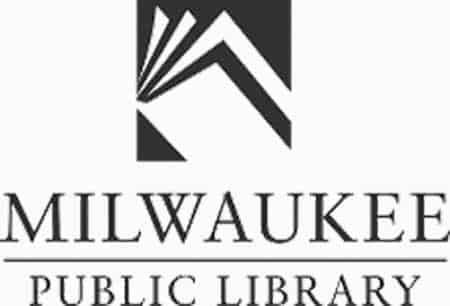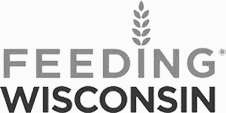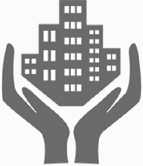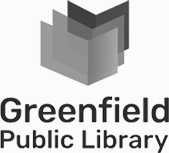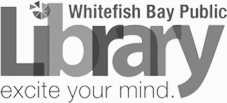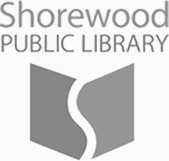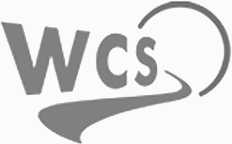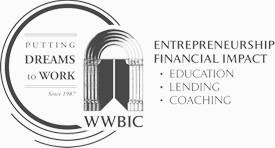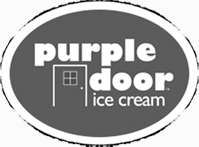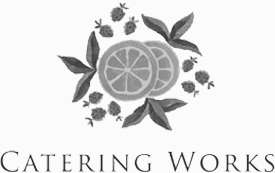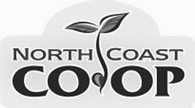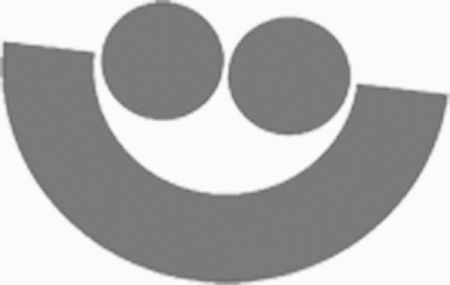 Milwaukee web design
Byte is a mission-driven Milwaukee website and application development studio that builds:
ByteCMS
ByteCMS is the data-focused, design-driven content management system that connects visitors to goals, minds to messaging and site managers to site intelligence.
learn more
Mission
Byte is a mission-first company. Learn about how that makes us a different kind of company.
See our mission
Open Office Hours
Show us your code, get some design feedback or just say hi at our open office hours. Open office hours are Byte's way of adding to our local tech scene and opening our doors to new people and ideas in technology.
Our open office hours