Welcome to the Byte Blog where we share our thoughts on design, technology, and occasionally, cats.
by Michael Diedrick on May 15, 2012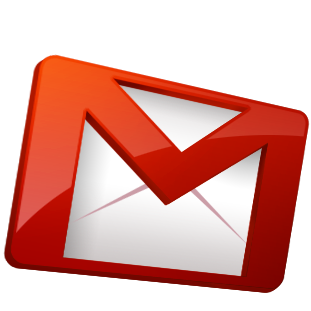 Who do you recommend to host email? Here's an easy answer: Google. Now 10gb of space, excellent spam control, a tool designed for productivity, support for accessing your email via smartphones, mail clients and, of course, Google's web interface. All this adds up to the most professional system we've seen, the system that any competitor will have to beat. Learn more after the break.
Read more