Hello
We're the small, specialized boutique web and application development firm that you've been waiting to meet.
On The Blog
by Alie on Jan 26, 2017
What is the Cache and Why Does it Need to be Cleared?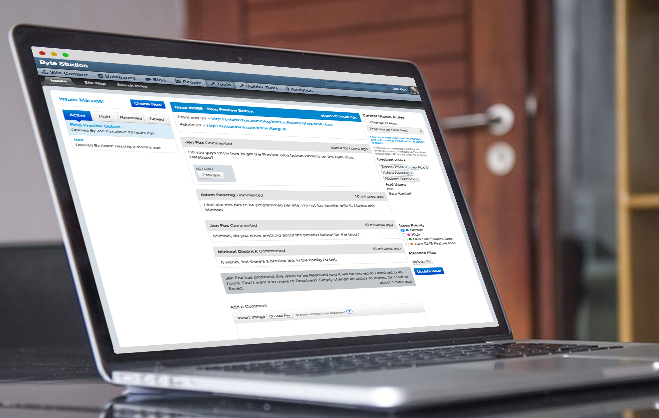 by Jen Fox on Jan 5, 2017
After a request and some interesting conversations about issues, and some upgrade-building and testing, we are excited to announce that the new issues system is ready to install and use on your site.